Quality Assurance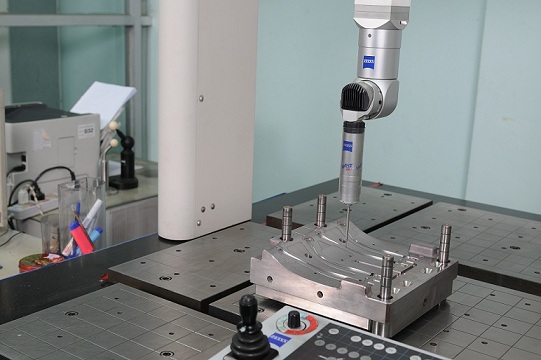 For us, customer orientation means implementing our clients' wishes and needs in line with our mutual success.

Quality and reliability are our utmost priorities, our quality assurance includes the 4 aspects

● Incoming materials inspection, we check the steel, mould base, standard components, the ejectors etc.
● Control of Monitoring and Measuring Devices.
● Processing inspection, including electrodes measurement, in-process acceptance, hardness and surface acceptance after heat treatment.
● FAI (first article inspection) , Mould inspection, Tool test certificate.

Our success is founded upon systematically-implemented quality planning. Our staff are trained to meet our clients' ever-increasing quality expectations.